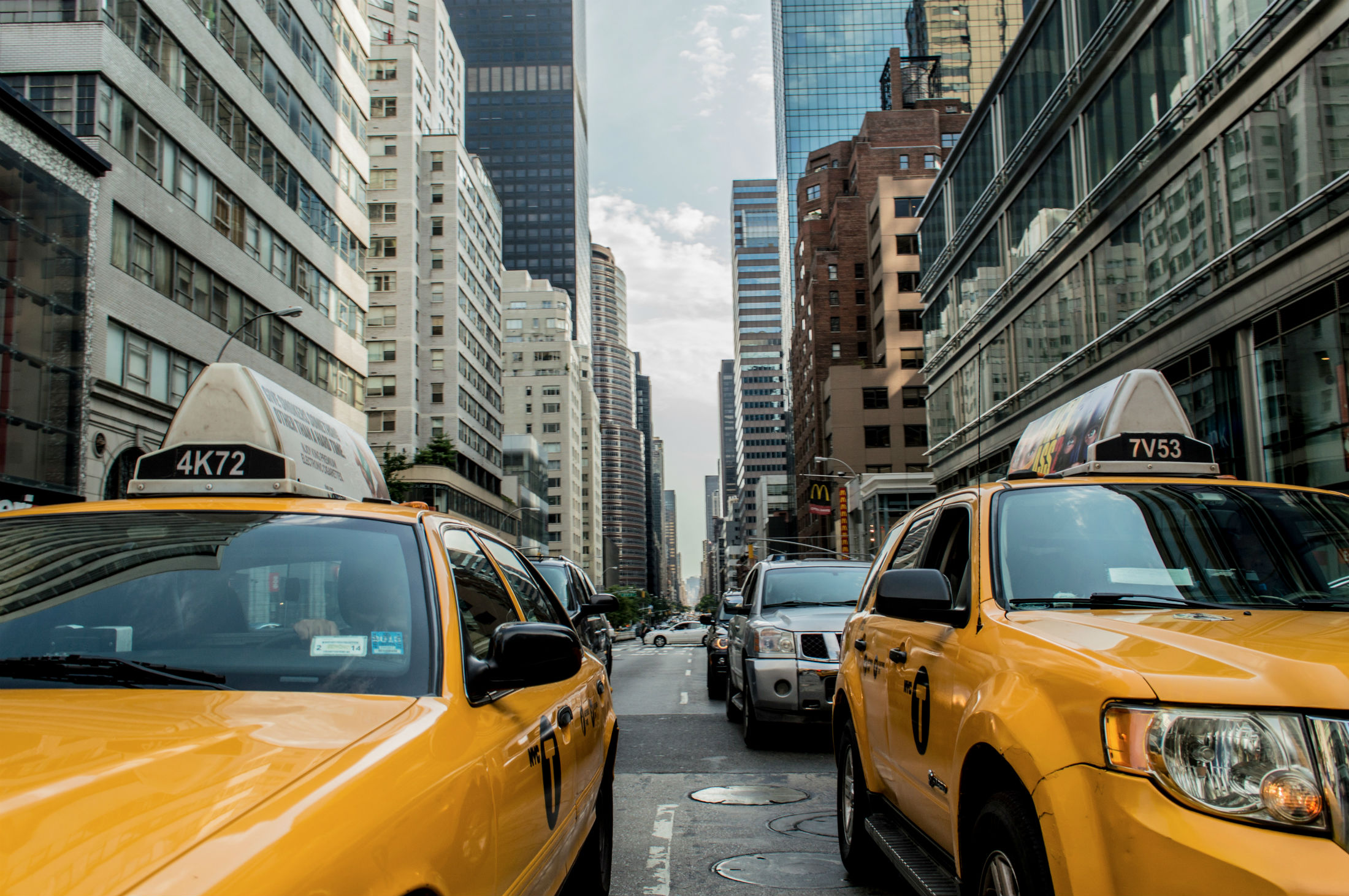 Changes in the employer–employee relationship have turned the staffing profession on its head. Talented workers are rethinking the role work plays in their lifestyle, and more of them are looking for work–life blend.
Many applicants have lost interest in signing on with any particular organization long-term. Instead, they have embraced the "gig economy," which permits them the flexibility of working on their own terms. They choose when they want to work, what projects they will take and which companies will best meet their needs for the immediate future.
In 2016, approximately one-third of the workforce elected to take contract-based employment over more traditional models, and by 2020, that figure is expected to be at least 40 percent of the total workforce.
Employers Embrace the Contingent Worker Trend
Employers are generally on board with contingent workers, since they appreciate the payroll savings that come with building up or reducing staff based on business needs. In a recent report from Deloitte Talent Strategies, 42 percent of the executives surveyed expect to increase or significantly increase their use of contingent workers over the next three to five years. However, there are potential concerns to bringing on contractors for project work. If these individuals are not handled properly, employers can expect to struggle with attracting and retaining the talent required to get the job done.
The top three concerns listed by business leaders include the following:
Regulatory and legal issues (20 percent)
Company culture that may be less accepting of contingent workers (18 percent)
Leaders who are pressed for time to manage contingent workers adequately (18 percent)
As more contingent workers join the workforce, business success depends on a strategy that defines whether these workers are visible inside and out of the company.
Strategic Visibility
Medium and large companies find managing their contingent workers a challenge. Often, each department makes decisions independently, resulting in differing rates of pay for the same work. There is also the potential for some contractors to run into inexperienced managers who lack the knowledge and expertise to address the unique needs of a non-traditional workforce. With the rise of social media, one contractor's bad experience could easily tarnish a company's talent brand.
The solution to contingent workforce risks is increased visibility. Instead of leaving the procurement and management of contractors to each department, consider a company-wide strategy. Centralize all matters related to contingent workers, including the process of hiring, determining pay rates and incorporating them into the workflow. Through centralization, you can expect greater visibility into the role contingent workers play in the business, which ensures that leaders and HR professionals maintain control over these key processes.
About HCMWorks
We are a contingent workforce service provider helping organizations gain better access to talent through the use of independent contractors, consultants, temporary workers, freelancers and other non-payrolled employees. We provide the expertise, the technology, and processes to help you reduce your workforce costs, mitigate against misclassification and co-employment risks, and increase the efficiency and timeliness of your contingent recruitment process. Read more about what our clients say about us here.