What is Direct Sourcing, and How Can it Benefit my Organization?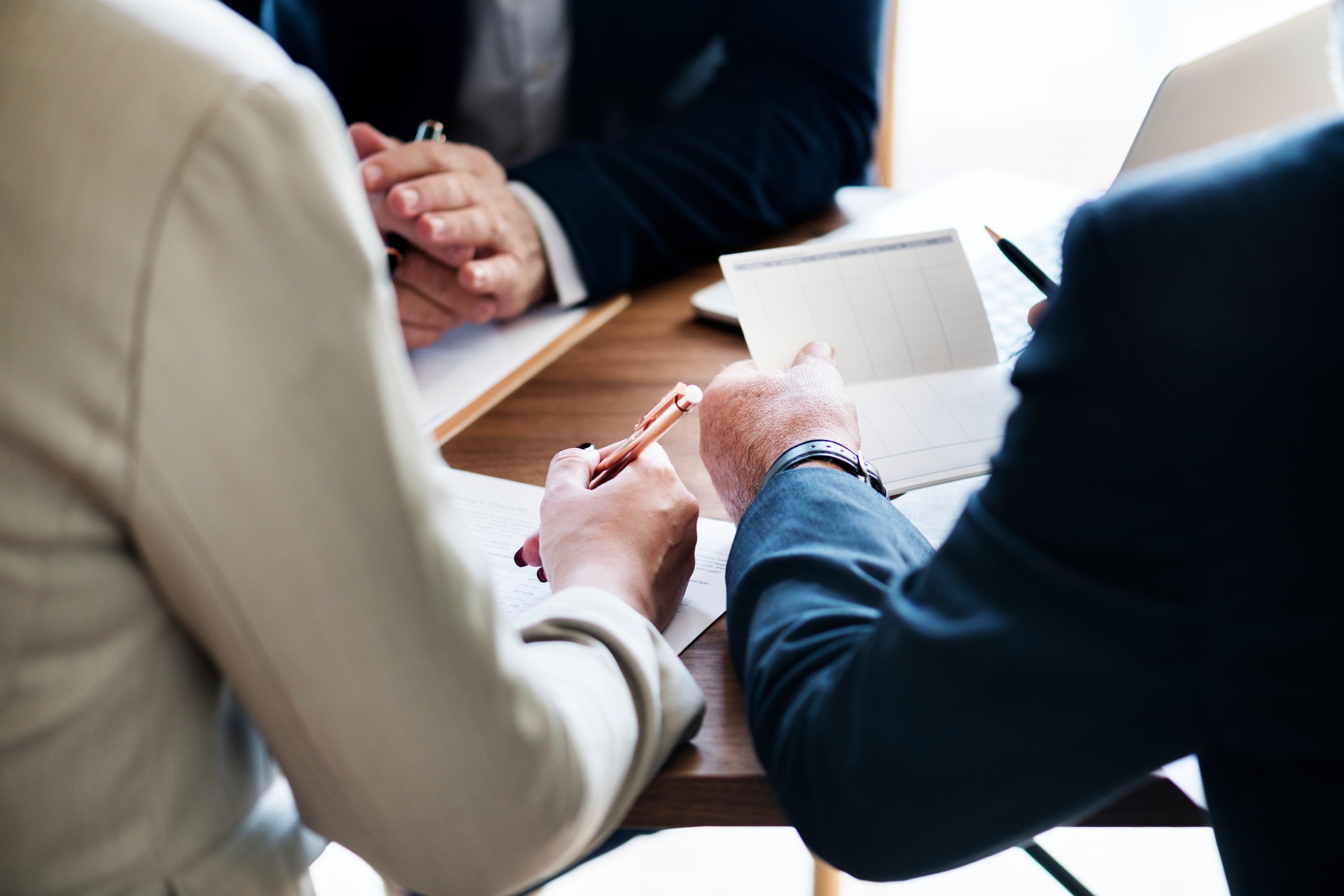 Successful sourcing top talent can have a significant impact on a company's revenue and future direction. As a result, businesses are moving away from traditional hiring models and adapting to a new generation of employees.
Many organizations are turning to direct sourcing in combination, or in lieu of, traditional staff vendors for the recruitment of temporary workers. This staffing strategy can come with significant time and costs savings if done correctly, and can help a company directly access the booming contingent workforce.
> Read More