What are the Benefits of an Agile Workforce?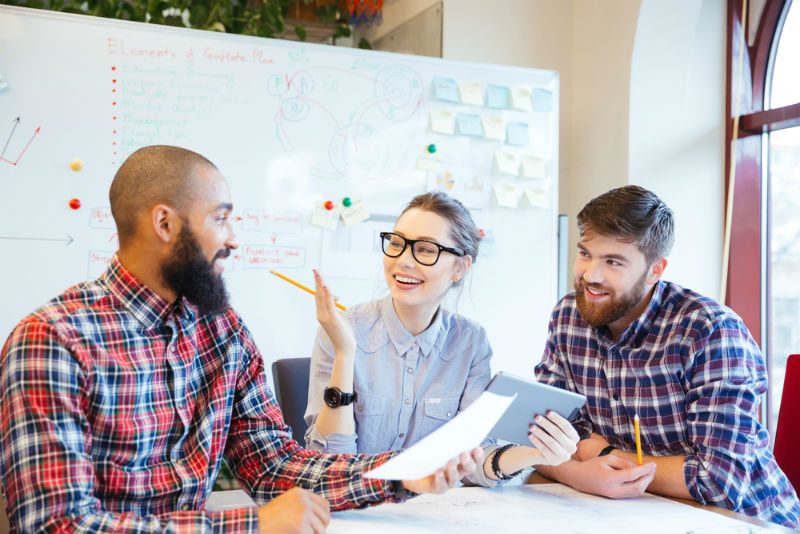 The way organizations operate has changed significantly in the past few years. The biggest change for the majority of businesses is a transition to project-based roles over full-time positions, which has sparked a seismic shift in the workforce.
When it comes to acquiring top talent in today's market, organizations are now required to be innovative if they are to stay competitive. This goes beyond simply filling full-time positions or accessing the contingent workforce to augment, or even replace, parts of your company's permanent workforce.
> Read More