3 Ways to Ensure You Are Paying Fair Market Rates for Staffing Vendors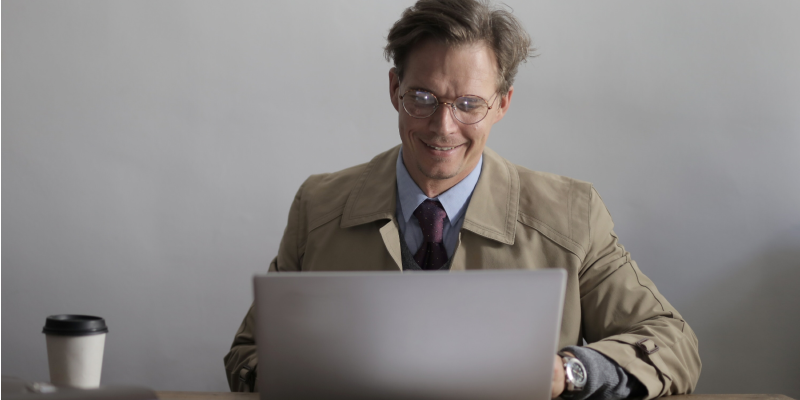 Staffing vendors play a key role in ensuring your company has the resources it needs to complete a project. Used properly, they help your business acquire talented workers, at the right time and the right price.
Managing multiple staffing vendors, however, is complex. It takes a team of experts and a large amount of resources to ensure your contingent workforce strategy is unified across your entire organization and successfully lined up to your overall business goals.
> Read More