5 Ways Your Organization can Handle an Employee Skills Shortage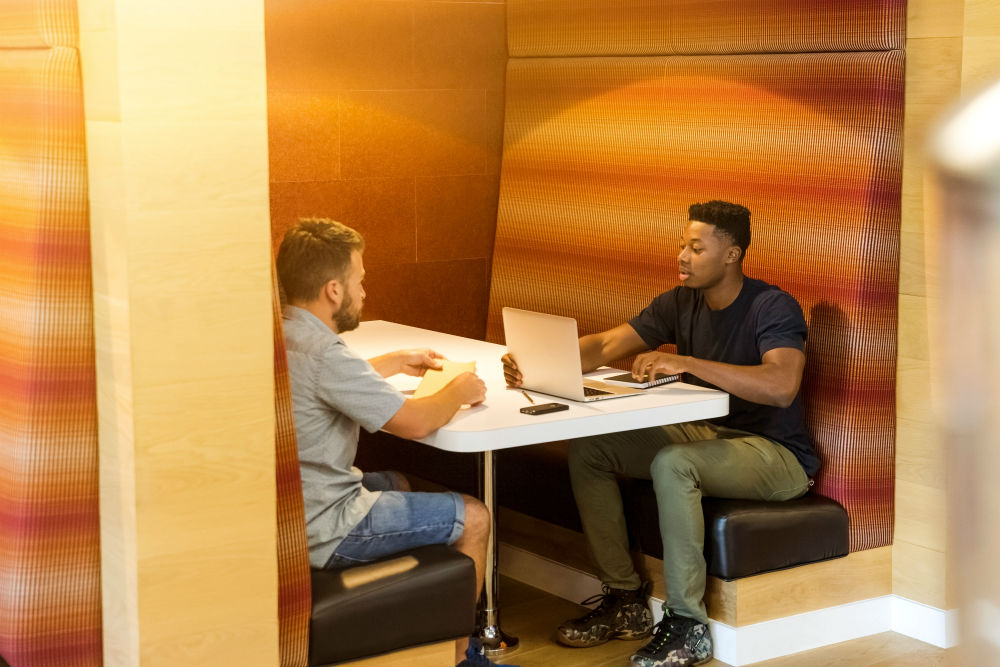 Struggling to find skilled workers that will take your organization to the next level and support further growth? Don't worry, you're not alone.
In fact, the shortage in skilled workers is a common concern for businesses all across the globe right now, and it is no different in the US and Canada. SkillsUSA estimates that 10 million skilled workers will be needed by 2020 and that 600,000 skilled jobs are currently going unfilled.
> Read More