Who is Responsible for the Contingent Workforce: HR or Procurement?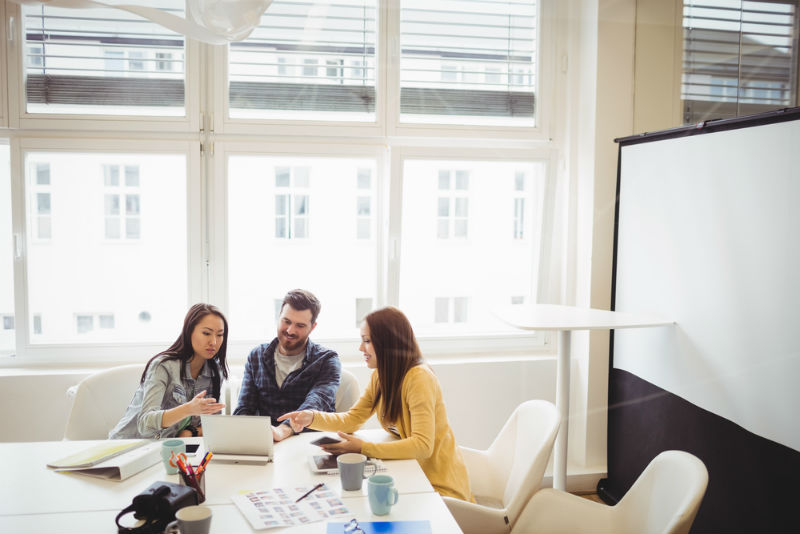 For the past decade the gig economy - which is made up of contingent workers, such as freelancers, contractors, consultants and temporary workers - has been increasing rapidly. It's now widely believed that as much as 30-40 per cent of the entire US workforce is working in contingent roles.
Traditionally, these contingent workers were perceived as lowly paid workers who filled, mostly, unskilled jobs. This is definitely not the case any longer, as highly-skilled workers are actively seeking out contingent work so they are free to work from where they want, at what time they want - all...
> Read More