What's the Difference Between Recruitment Process Outsourcing (RPO) and a Managed Services Provider (MSP)?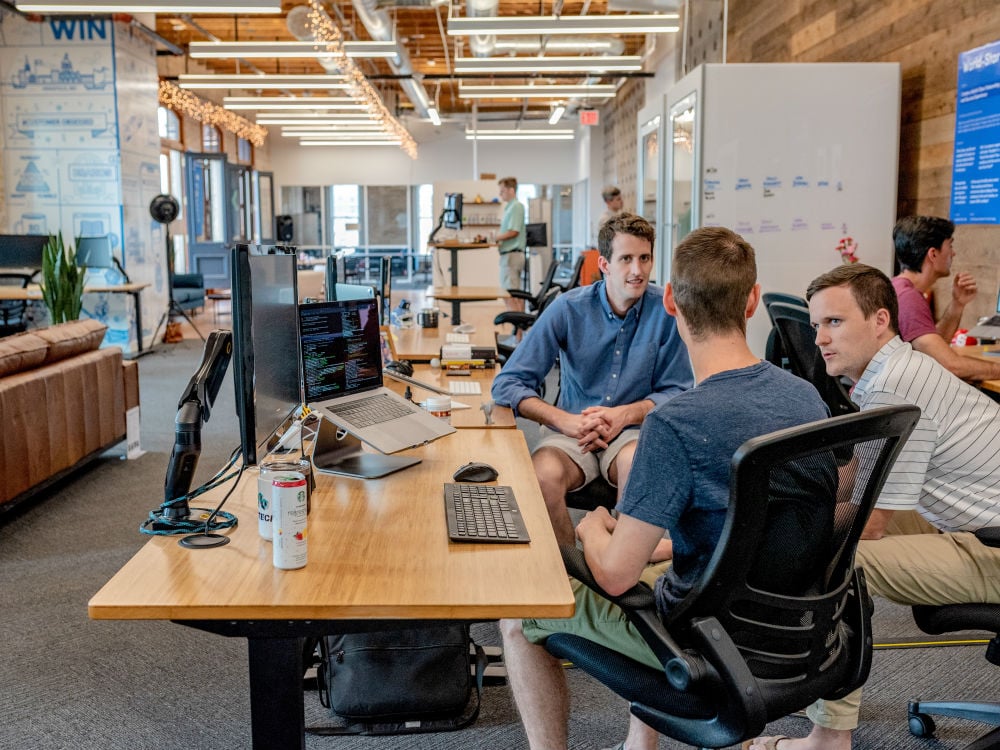 Outsourced workforce management has become hugely popular for mid-sized organizations and large enterprises in recent years. In fact, outsourcing talent management to a third-party partner can help your company realize a wide range of benefits.
An outsourced talent management firm can help your company fulfil its workforce requirements, acquire top talent, access specialist skills, implement innovative technologies - all of which are difficult to obtain and are expensive without third-party help.
> Read More