4 Contingent Workforce Trends That Will Continue to Impact Your Company in 2020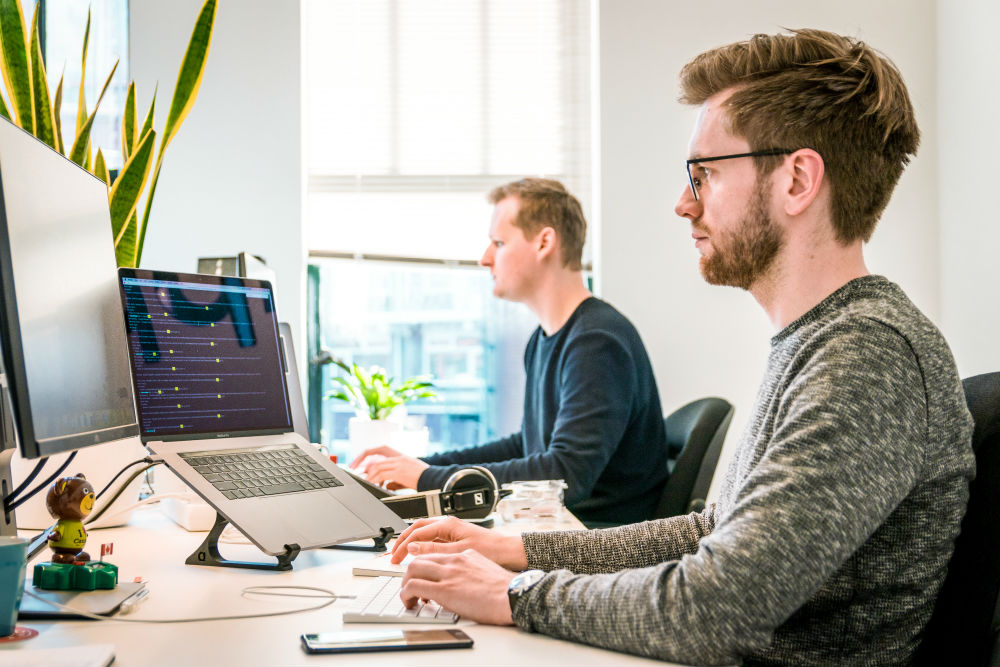 Last year at HCMWorks we wrote an article about a study by The Economist that found the demand for contingent workers would skyrocket over the next five years, with more than 61 percent of top bosses expecting the use of contract labour to increase.
The report surveyed executive decision-makers at 210 US and UK companies with at least 2,000 employees, finding that contingent workers account for more than a fifth of the workforce at over half (58 percent) of those businesses. A figure set to grow over the coming years.
> Read More