New HCMWorks Video Explains the Importance of a Contingent Workforce Management Strategy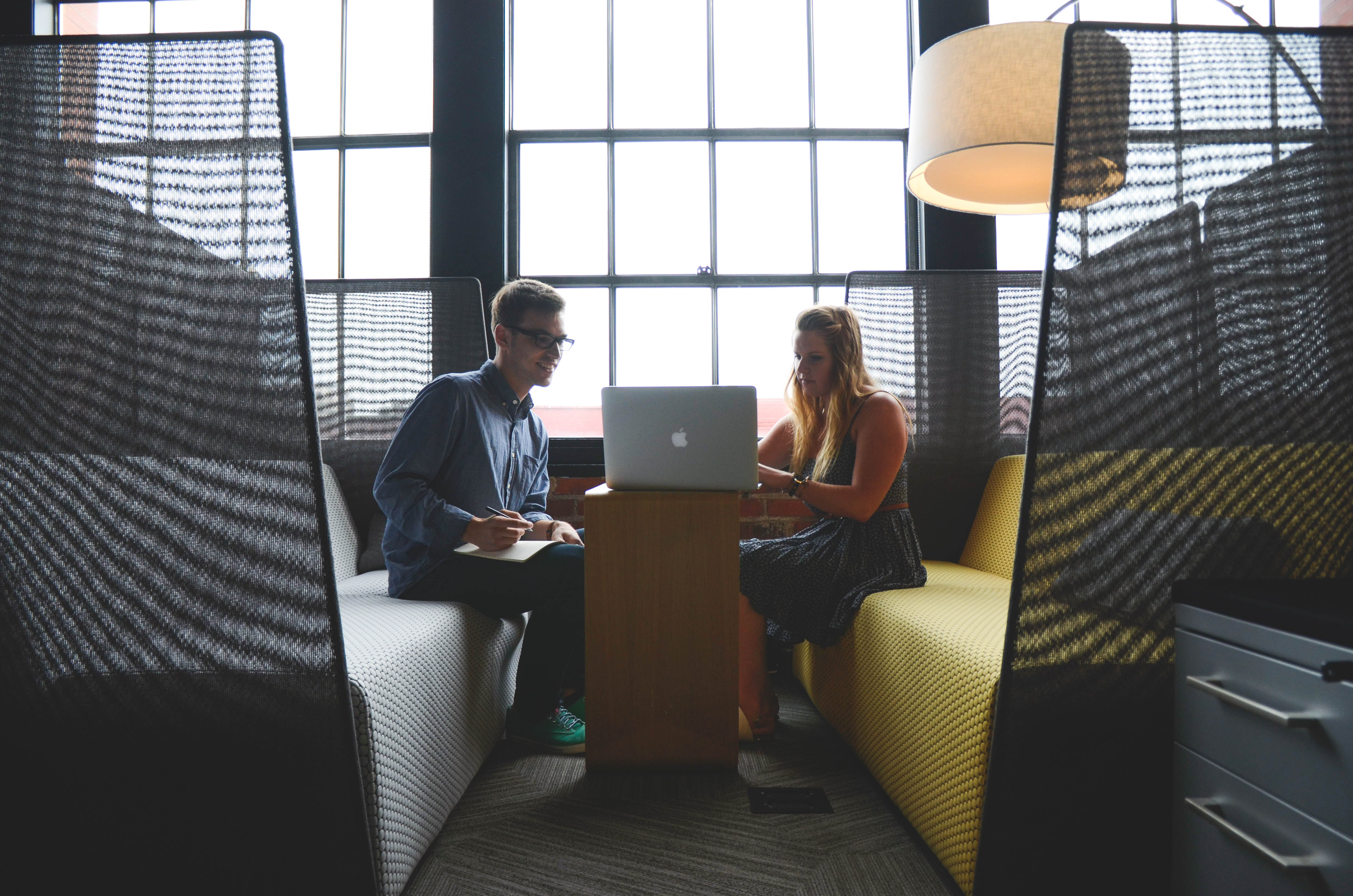 Today's on-demand economy means companies are increasingly relying on contingent workers to support their workforce requirements. These non-permanent workers give businesses access to top talent, help boost growth, and encourage the creation of an agile and flexible workplace.
However, the management of contingent workers is complex and has created extra workload for both HR and procurement professionals, who need to source and vet contract workers for a variety of positions and departments across their organization.
> Read More