Contingent Workforce Recruitment Metrics: Time-to-Fill vs Time-to-Hire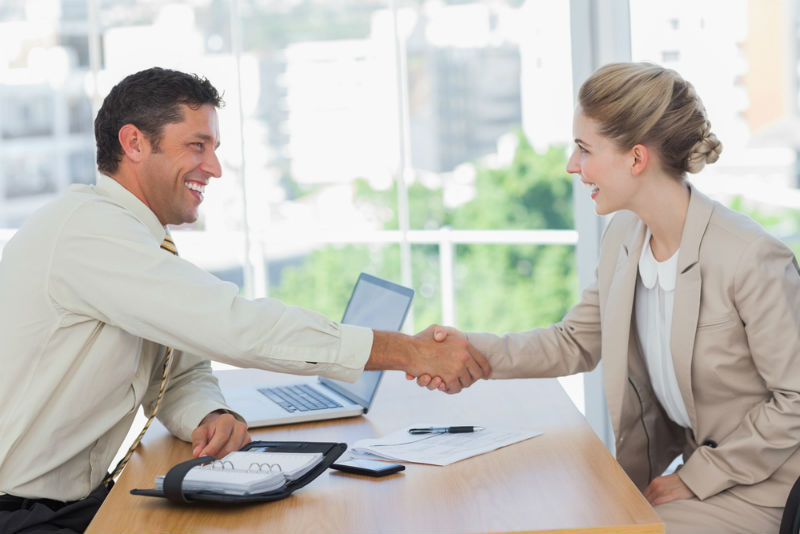 With the complex nature of managing a contingent workforce and the various new methods involved in acquiring top talent, the task of recruiting and hiring candidates (whether permanent or non-permanent) is becoming more difficult.
That's why metrics are so important. Constant analysis of your recruiting processes will allow your organization to understand what's working, what isn't and what can be done better - ensuring you procurement and HR teams meet workforce targets and see valuable return on investment (ROI).
> Read More