Four Considerations When Hiring Your First Contingent Workers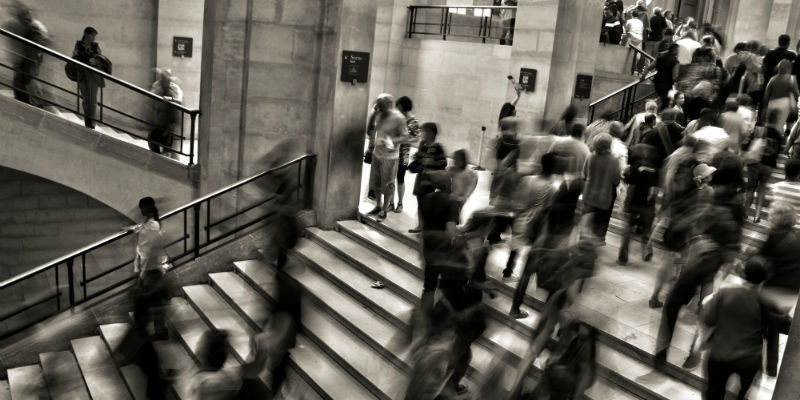 A significant shift in the way companies are hiring their workforce is currently taking place. Businesses are moving away from an office full of traditional full-time employees and a significant growth in contingent workers has been seen across almost all industries.
So what is a contingent worker? The contingent workforce is made up of freelancers, independent contractors, consultants and pretty much anyone who is employed by your company on a non-permanent basis. These are workers who have been hired to complete a specific project.
> Read More