5-Step Guide to a Successful Procurement Strategy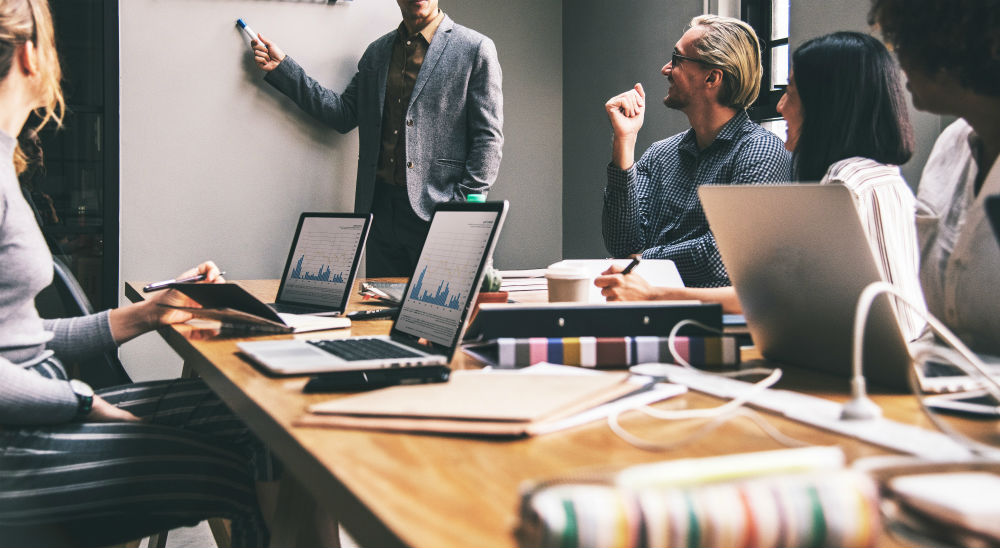 Procurement is complex and, despite the beliefs of many, is an organization-wide process. A strategic plan is necessary to not only set the overall direction of procurement, but to ensure it is aligned with your company's corporate strategy.
If you read our recent blog, titled 'What is Procurement and What Does it Involve?', you should have a good idea of what exactly procurement looks at and how it differs from purchasing.
With this in mind, HCMWorks has now created a five-step guide that will help your organization create a strategic procurement strategy that is aligned with your...
> Read More