How to Successfully Manage Contingent Workforce Costs - Part 1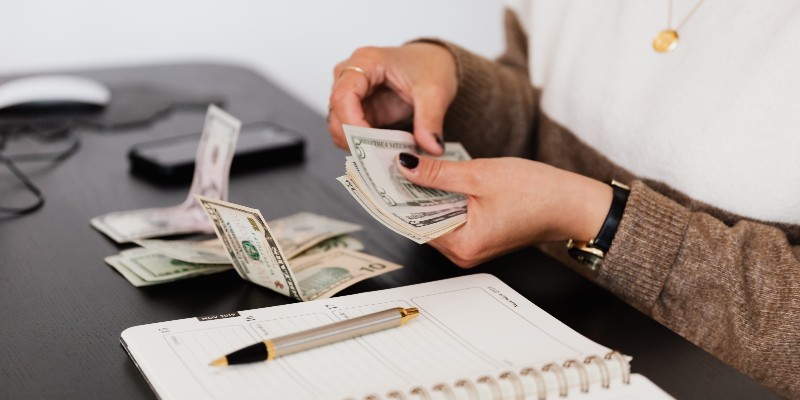 Keeping track of your contingent workforce is complex. You simply cannot manage what you can't measure, and most of the organizations we speak to do not have efficient processes, technologies and strategies in place to properly manage their temporary workforce.
It's likely that your organization has hiring managers in different branches of your company engaging contingent or non-permanent workers, without a centralized management process. This means your business is creating unseen workers who are not entirely visible to your human resources department, resulting in rogue spend and...
> Read More