What You Need to Know About MSPs and Vendor Management Technology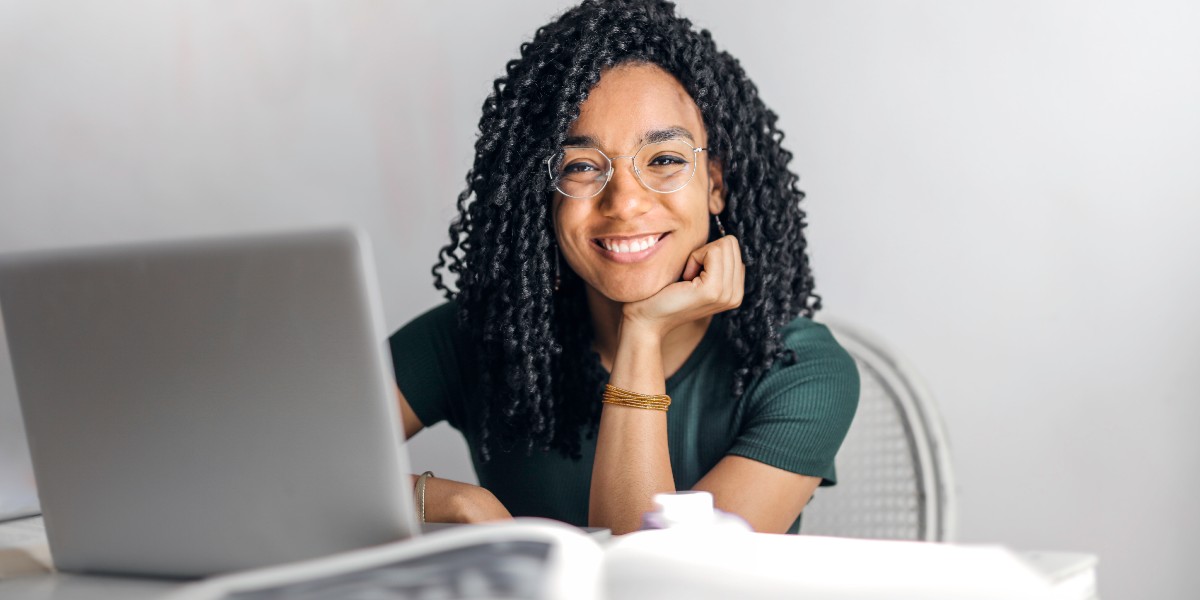 The contingent space is changing significantly. It's up to CEOs, CFOs, and CPOs to understand their evolving workforce in order to ensure that their companies achieve their unique workforce targets.
Your on-demand, non-permanent workforce is a dynamic ecosystem - one that is subject to change and evolve at any moment. You must be prepared in order to ensure continued cost savings, efficiency, and productivity.
> Read More