4 Reasons Contract Staffing Will Help Your Company Keep up With the Future of Work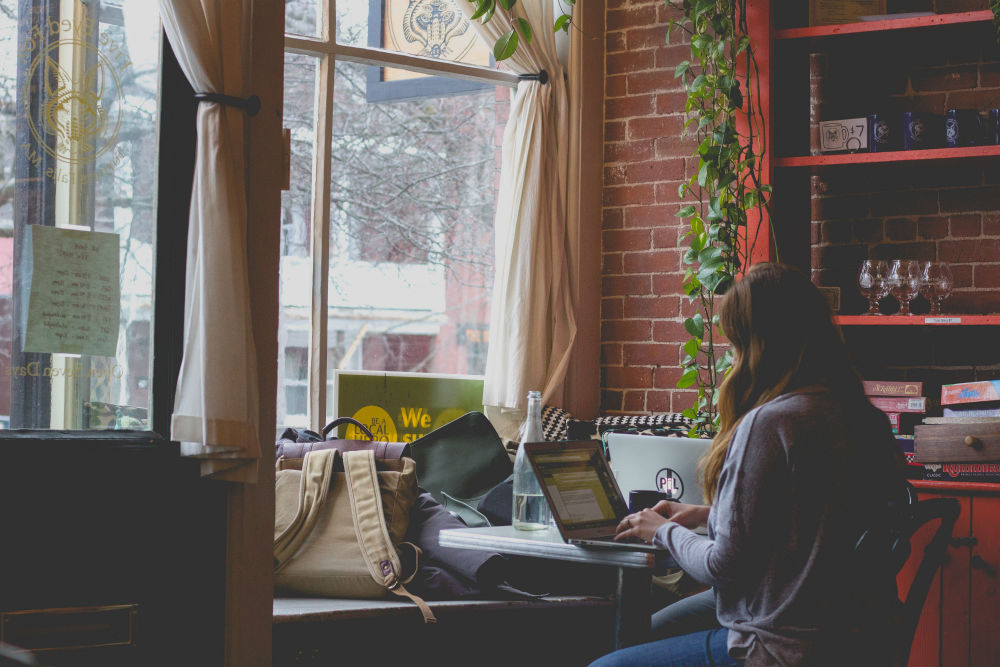 The future of work is changing. The contingent workforce - which is made up of freelancers, consultants, independent contractors and part-time workers - now makes up a huge percentage of the world's workforce.
In fact, a report from Intuit predicts the number of contingent workers will only continue to increase worldwide. The study notes that today around 25-30 per cent of the US workforce is currently contingent, with that number expected to exceed 40 per cent by 2020.
> Read More