4 Ways to Survive a Skills Shortage in Your Industry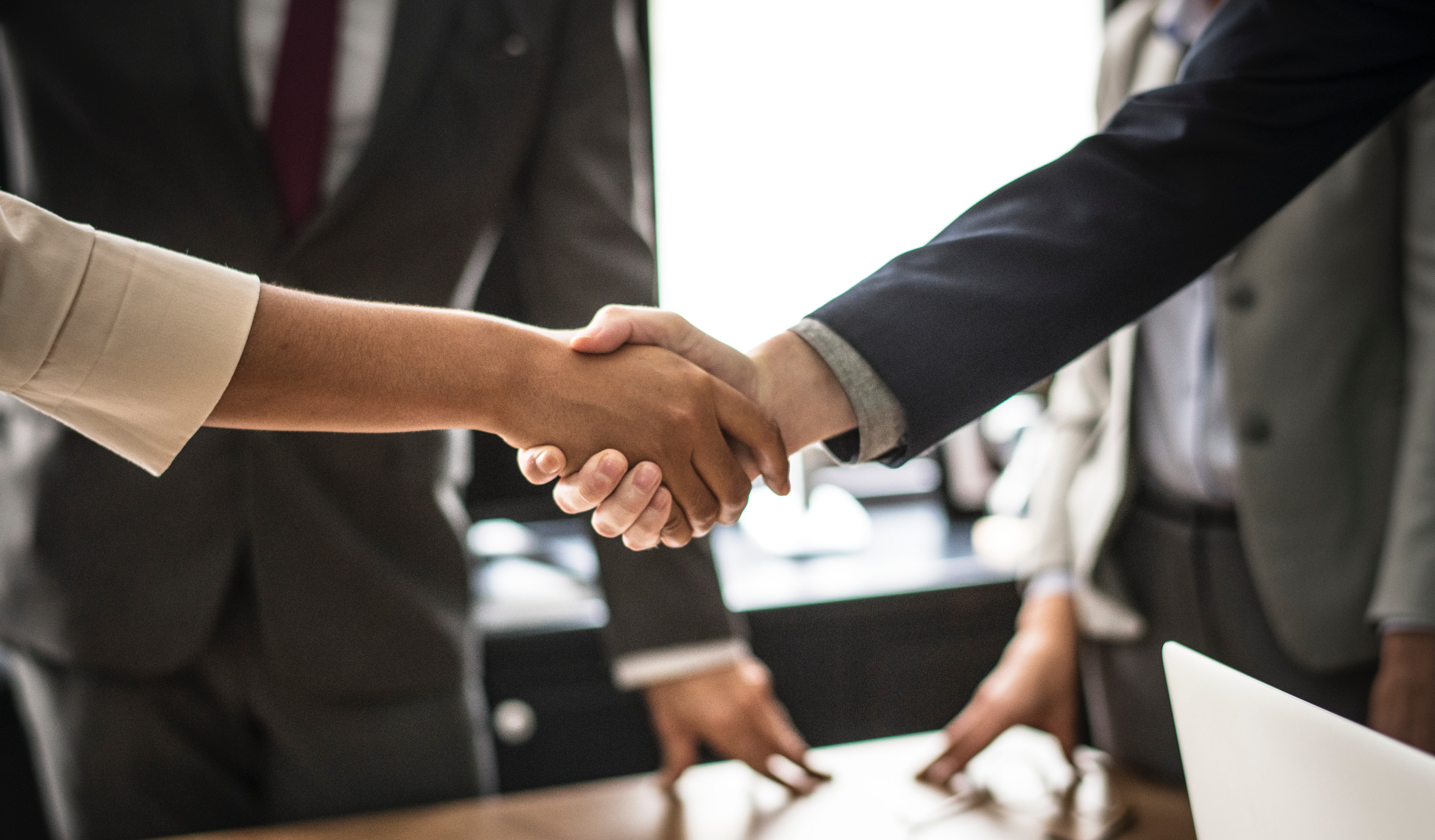 Skilled workers are the foundation of a company, but have you ever struggled to find the right employee? Don't worry if you have, you're not alone. In fact, talent acquisition and a shortage in skilled workers is becoming a growing concern for many businesses.
According to ManpowerGroup's latest Talent Shortage study for 2018, more employers than ever are struggling to fill open jobs. Forty-five per cent of the global business surveyed said that they can't find the skilled workers they need, up from 40% in 2017 and the highest rate in over a decade.
> Read More